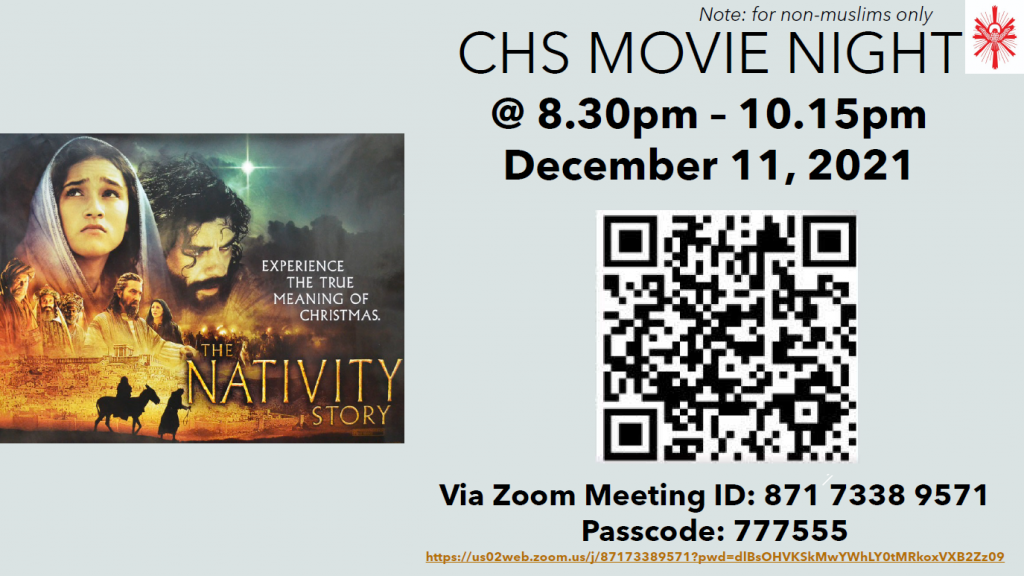 A drama that focuses on the period in Mary and Joseph's life where they journeyed to Bethlehem for the birth of Jesus. In Nazareth, teenager Mary is betrothed to the local carpenter, Joseph. Mary is visited by an angel and told that she will fulfill a prophecy and as a virgin give birth to God's son, the savior of the world.
Mary's pregnancy brings her the scorn of the community and Joseph struggles to believe her seemingly outlandish story. Meanwhile, a census forces every man and his family to return to his place of birth. Joseph and Mary set out on a long and arduous journey to Bethlehem.
This story is based on the Biblical account of the birth of Jesus Christ.