The Cathedral of the Holy Spirit celebrated Family Day on 14 July 2018. Families and individuals came together, sportingly participating in activities amidst lots of fun and laughter, during the half day event. It was a unique way to remind the parishioners of the importance of family and friends in their lives and help foster closer ties. It also portrayed the unity in diversity of the parish.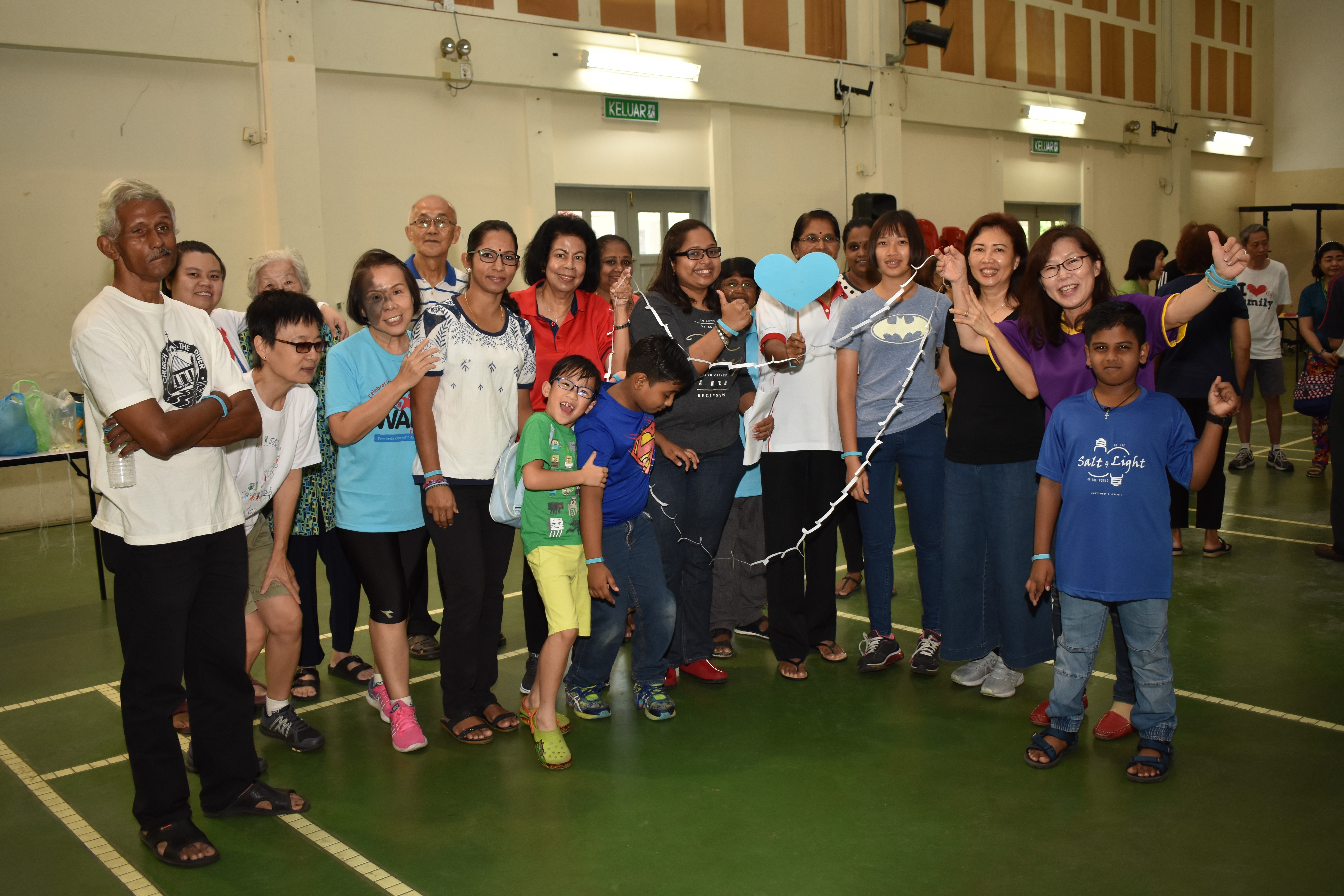 The celebrations kicked off with an opening prayer by Fr Francis Anthony at the Dewan Holy Spirit. Individuals and families were placed under 5 groups. The first game was the Ice Breaker which was played simultaneously by all the 5 groups. Thereafter, they broke up and moved to different stations spread over the church compound and classrooms to participate in the games. The groups had to move from one station to the next and participate in all the games.
There was a line-up of 14 games in all. Some stations offered only one game while others offered more depending on the time taken. Some were traditional games which brought backchildhood memories; while others were challenging the participants' creativity; others tested their Bible knowledge and still others challenged their artistic abilities.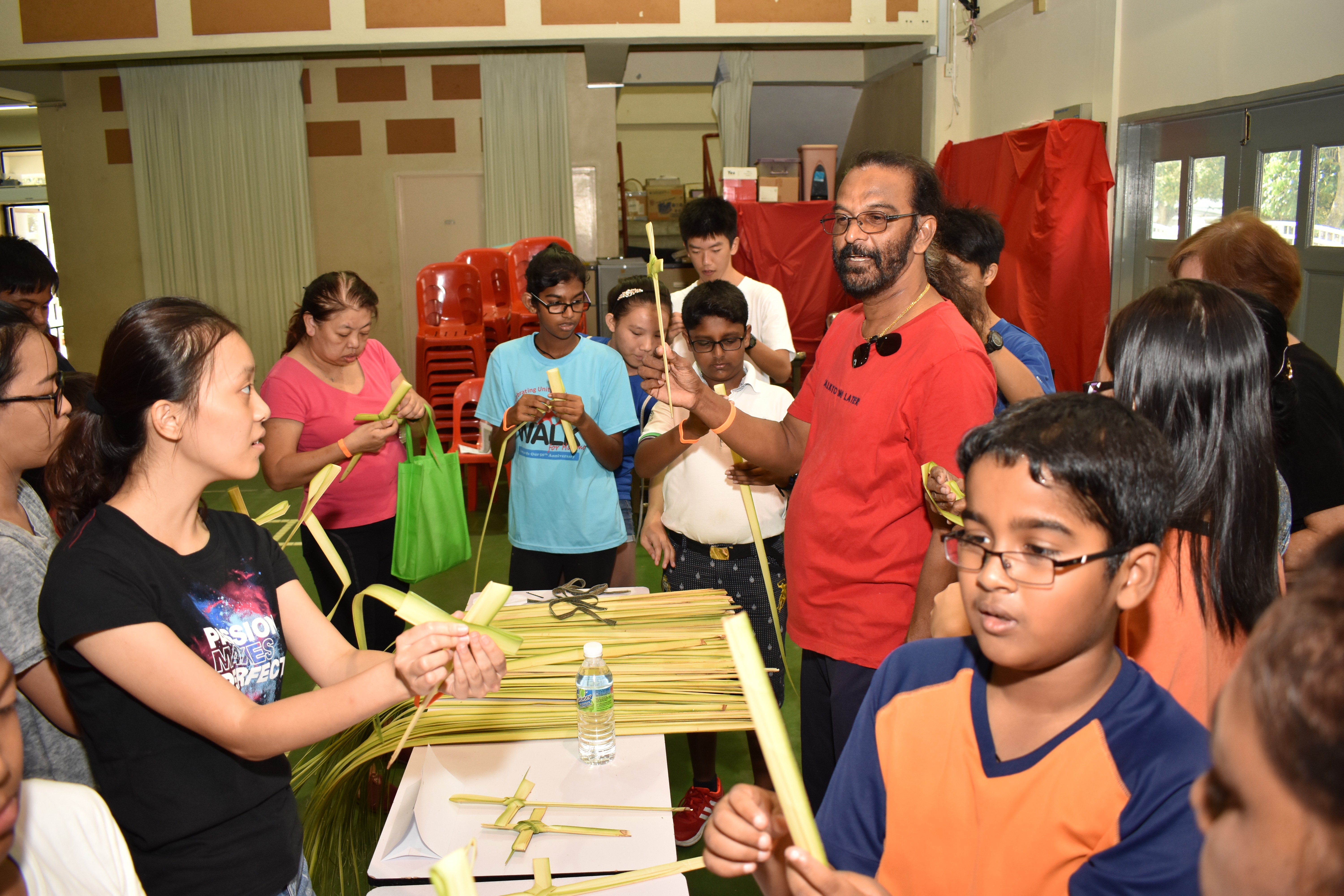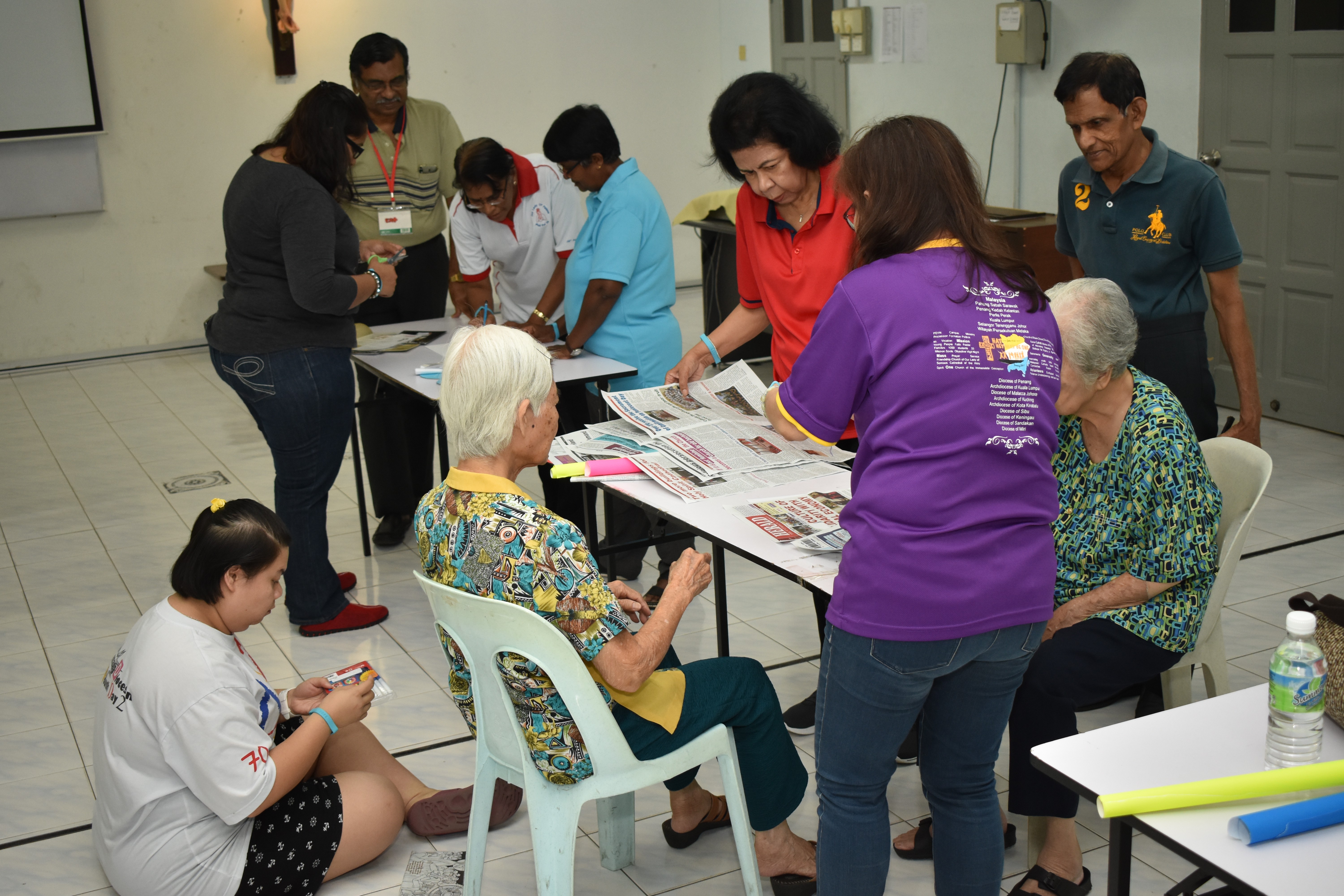 The participants were from diverse backgrounds, age groups, language groups yet they all took part in all games and had so much fun together. Some of the aged members could be seen balancing on walking sticks and still participating along with youngsters. Mothers could be seen helping their little ones with their challenges.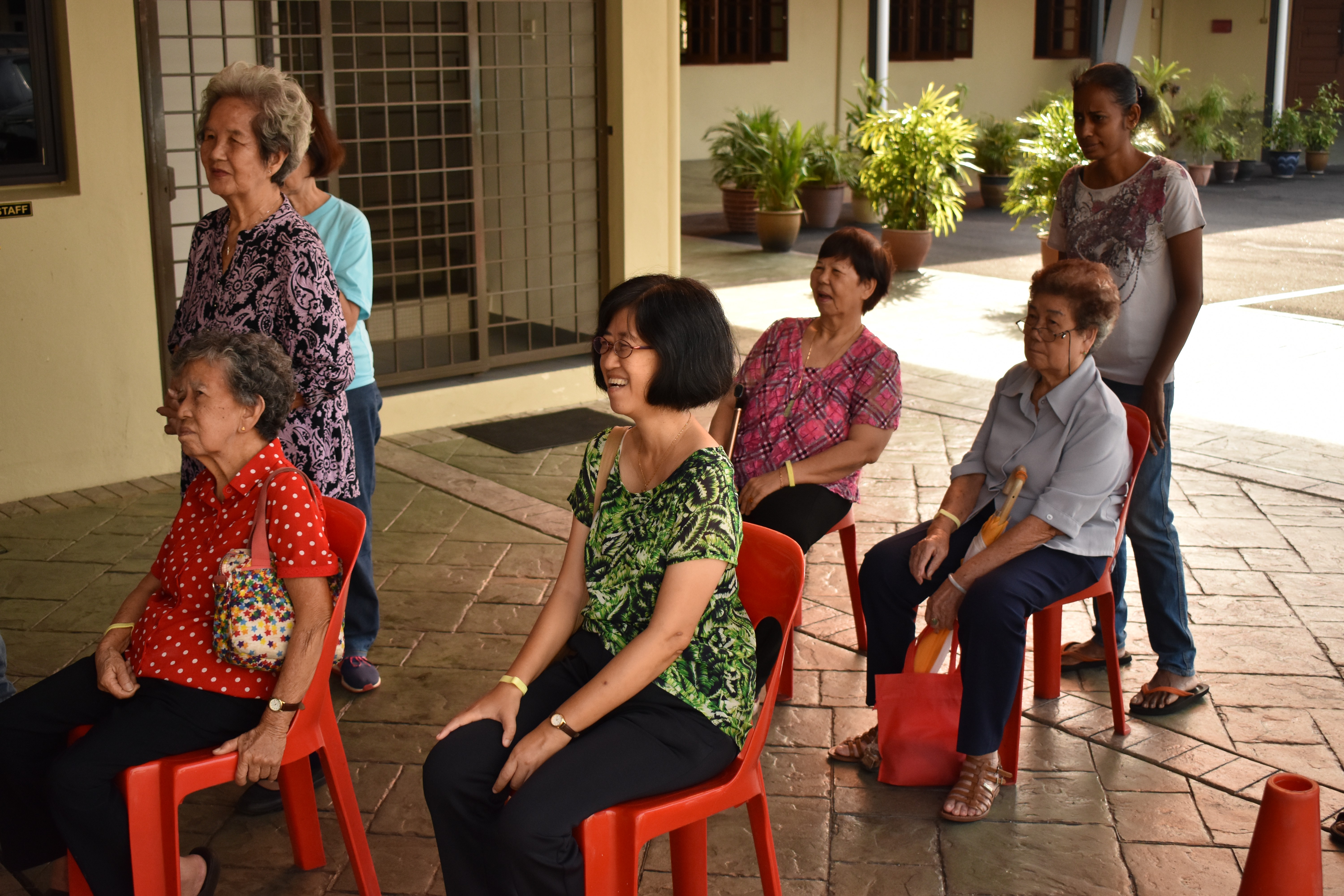 There was more than enough food to keep everybody busy eating as they moved along without having to have any specific break time. There was a variety of pot luck food brought by the families and there was food provided by the parish as well.
The event was in short filled with a variety of people, games and food. The highlight of the events was the breaking of the pot game towards the end.
Fr Joachim Robert, the Parish Priest, brought the celebration to a close with a short speech and prayer. Individual participants leaving the hall were given a rosary each, while families were given a candle to enable them to go back home and pray for the success of the One Year Journey Towards the Golden Jubilee of the Parish, which would be celebrated on Pentecost Day in 2019.
By Joseph Raj
(as Published in Herald)