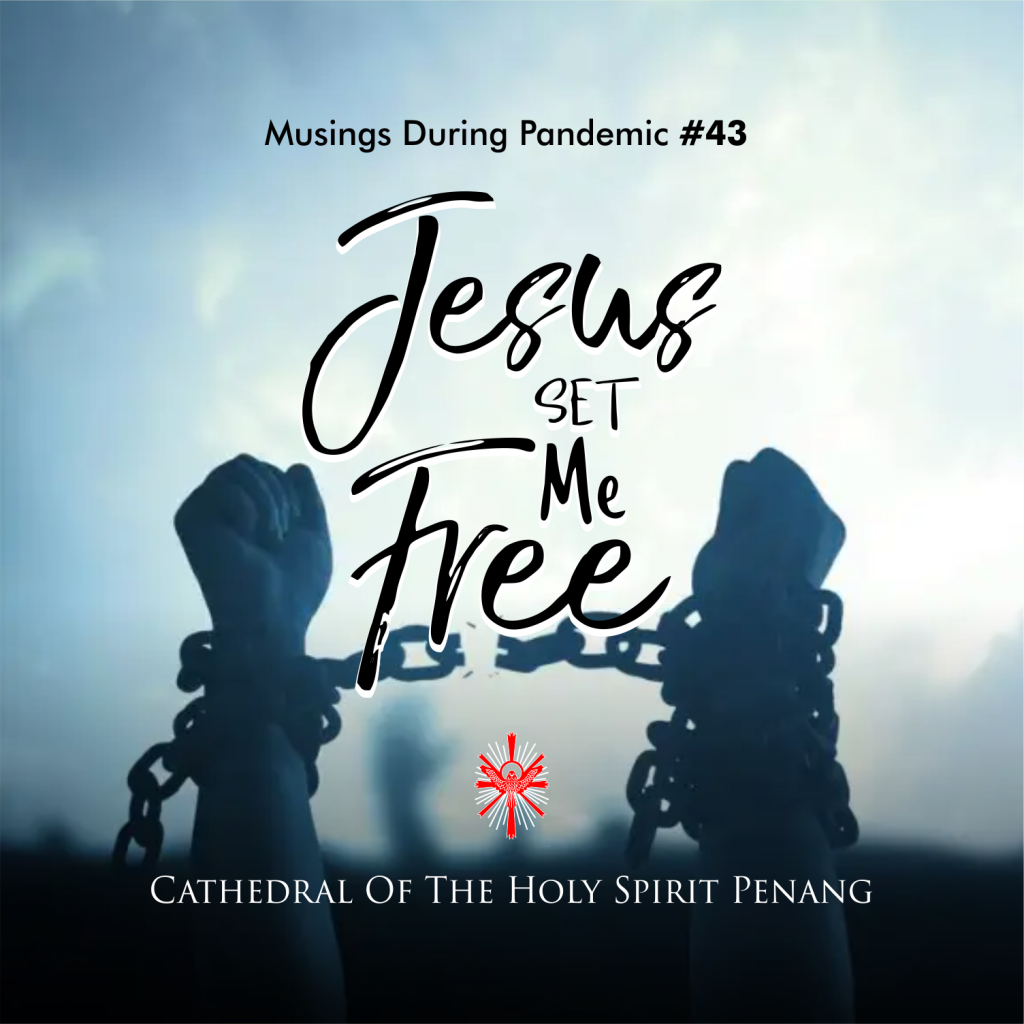 I want to give praise and thanks to our Lord for setting me free. I was crippled with fear, anxiety and lack of self-confidence. I was afraid of getting a stroke; and fearful of falling and fainting. My blood pressure was very high in spite of me taking the maximum dosage of hypertension drugs. I became helpless and was going into depression.
Then someone sent me a link for those in need of healing and praying over. I registered myself and I believe it was the grace of God that had brought me to seek help and prayers from this group of prayer warriors. The intercessors listened to my cry for healing. Through their intense prayers for 3 sessions, I was set free through the power of prayer and God's grace.
Thank you Lord for your love and mercy; and for healing me.
Amen.